The state-of-the-art IT technology of Artificial Intelligence (AI) has completely turned around the way businesses function. As a result of the various benefits of this rapidly growing technology, enterprises today are switching to it fast ignoring the traditional ways and means. Enterprises these days are also looking for the best solutions that can help them stand out from their competitors in order to survive and take the lead over others. With fast evolving technologies, AI is being used beyond routine automation tasks in dealing with complicated business challenges.
At Praadis Technologies, we have been dealing in Artificial Intelligence services for a long time and our AI experts possess in-depth knowledge of this cutting-edge IT tech to offer you endless possibilities and help you launch a new era of success and sustainability for your business. The team at Praadis Technologies aims to enable your business in taking an assured step onward in upgrading their services in a speedy, cost-efficient and perfect fashion. To put it simply, we help enterprises follow and incorporate our made-to-order AI services into their business framework in the best way possible so that a substantial improvement in the productivity can be realized along with a sustainable reduction in the up-gradation effort.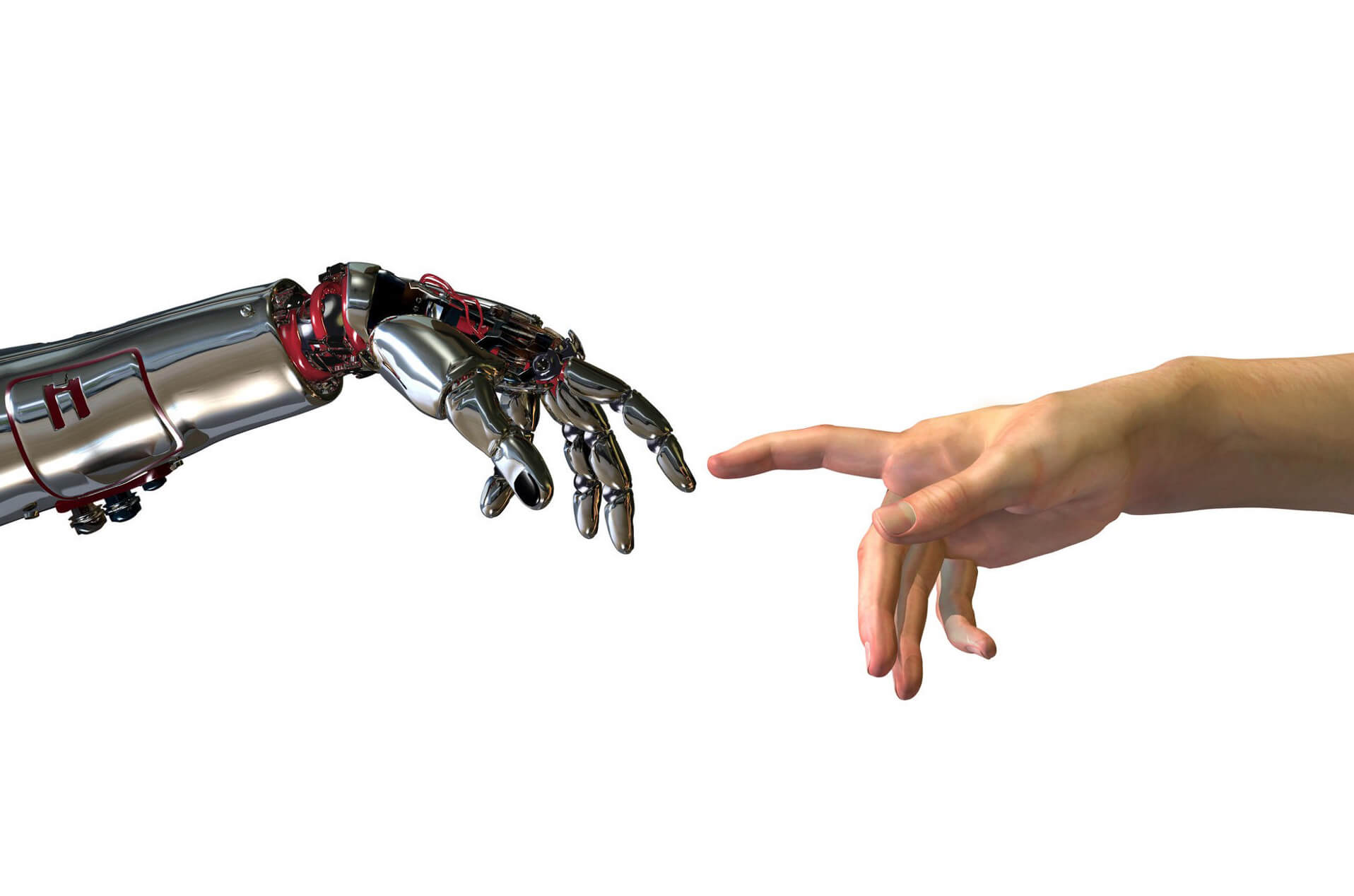 Our one-of-a-kind solutions have facilitated a plenty of businesses to deal with problems and make speedy turnarounds a day-to-day phenomenon. Our AI solutions are intended at ensuring considerably faster processing for your business. The following are the core competencies of our AI services.