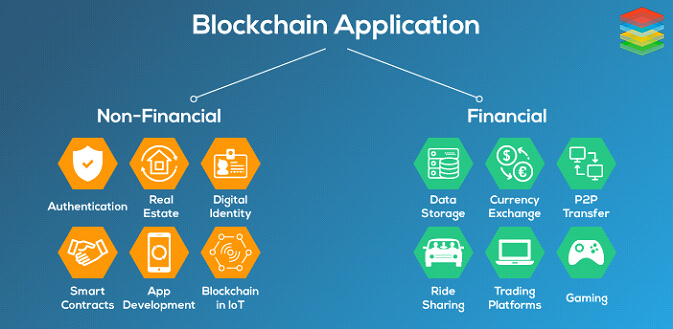 Collaboration is the backbone of the blockchain, and plays a pivotal role in what we do at our BlockCenter. BlockCenter is a hub of blockchain professionals that come from most technical and business domains, and is supported by the Global Blockchain community with more than thousand professionals from different countries. At Praadis Technologies , we aim at supporting you on the journey to redefine your business while grabbing industry-wide opportunities via blockchain technology. From keying out the most favorable cases, through developing proof of ideas, to delivering market-ready solutions, we will ensure to help you speed up your use of blockchain!
Our Approach
Praadis Technologies helps businesses go through questions to answers by rapidly constructing a model of proof of concepts in collaboration with a number of parties. We offer educational bootcamps, hackathons, and a supplement in which co-creation with the client is a major contributor to success. Our Blockchain Services play a stellar role in developing, scaling, and handling novel client applications. We offer managed services and secure server environments in our cyber center, to breathe a life into your application in a secure and reliable environment.
Client Benefits
Blockchain can considerably cut down overhead in organizations by cutting back processes whilst lessening the costs. It enhances the dependability of data via unique, tamper-proof storage and registration facilitating instant information authentication across entities. New use cases create innovative business potentials.
Why Blockchain?
Praadis Technologies has proven proficient blockchain professionals in both technical and business domains and can implement the state-of-the-art industry knowledge to create blockchain solutions. Backed by a powerful EMEA blockchain Lab and Community, we help build blockchain strategy, design use cases and deliver blockchain solutions for our clients.
Praadis Technologies has a flexible solution strategy through proof of concepts and co-creation which can be delivered together with the client and also in a secure (encrypted/keys) managed service format via the TES platform. This facilitates prompt solutions builds and market tests.